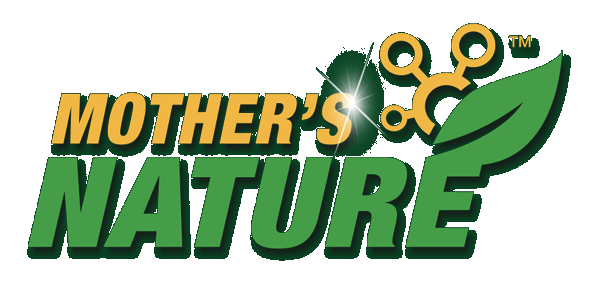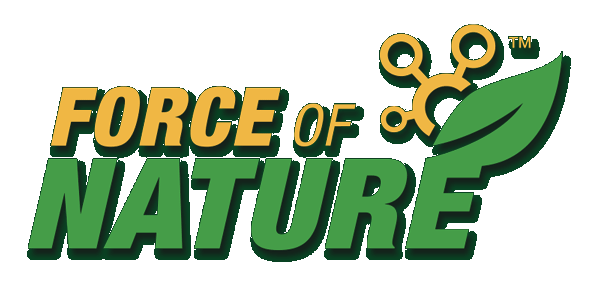 Presenting a World First
Kills 99.999% of Germs
(Including Covid 19)
100% NATURAL


HOSPITAL GRADE
DISINFECTANTS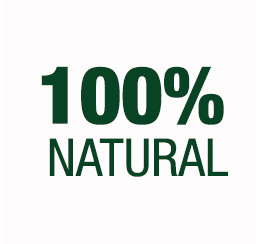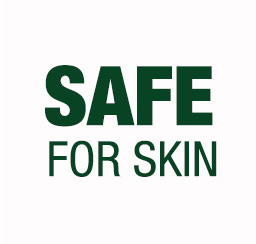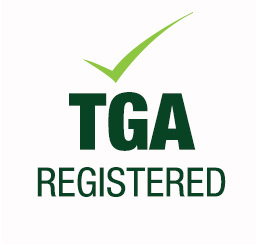 Hygiene 1st – FIRST with a genuine 3 in 1 product.
CLEAN, DISINFECT AND DEODORIZE WITH 1 PRODUCT: with a natural, light, clean & fresh PREMIUM fragrance
Safe on Skin* – No Hazardous Chemicals
Disinfection and Sanitization is NOW POSSIBLE without introducing a RISK (hazardous chemicals) to manage another risk (dangerous / hazardous pathogens and viruses)
Force of Nature – Mothers Nature allows you to disinfect, sanitize and CLEAN without managing the risk of hazardous chemicals you try to use to restore a sanitary and fresh environment at home.
Your world is in your hands
Value & Quality
Mothers Nature™ and Force of Nature™ offer maximum value because they are "3 in 1" products
CLEAN
DISINFECT
ELIMINATE ODOURS
Now you only need 1 product!
Safe & Easy
Safe for repeated skin contact, safe for sensitive skin, safe for food preparation surfaces.
No gloves or masks required, no chemical smells. Just light, natural premium fragrances of your choice.
Help reduce the risk of your child developing allergies from chemicals, distributed in your home my mist and dust after cleaning.
Environment
And the world is in your hands….
Our formula is blended without chemical reactions, there is no heat created and no greenhouse gases emitted. Unlike chemical disinfectants there are no toxic waste streams to be disposed of after our blending process. We use sustainable sourced certified organic or 100% natural ingredients. We have a lower impact on the environment and a minimal carbon footprint.
Whatever the industry, We have you covered
Still have questions? Contact a member of our team.
Sign up to the Hygiene 1st Newsletter
For updates, new products and workshops.